Daytona's Most Trusted Pool Cleaning Service
Paradigm Pools LLC offers professional swimming pool cleaning services for your Florida home or business.

... and put "your pool problems, in our hands"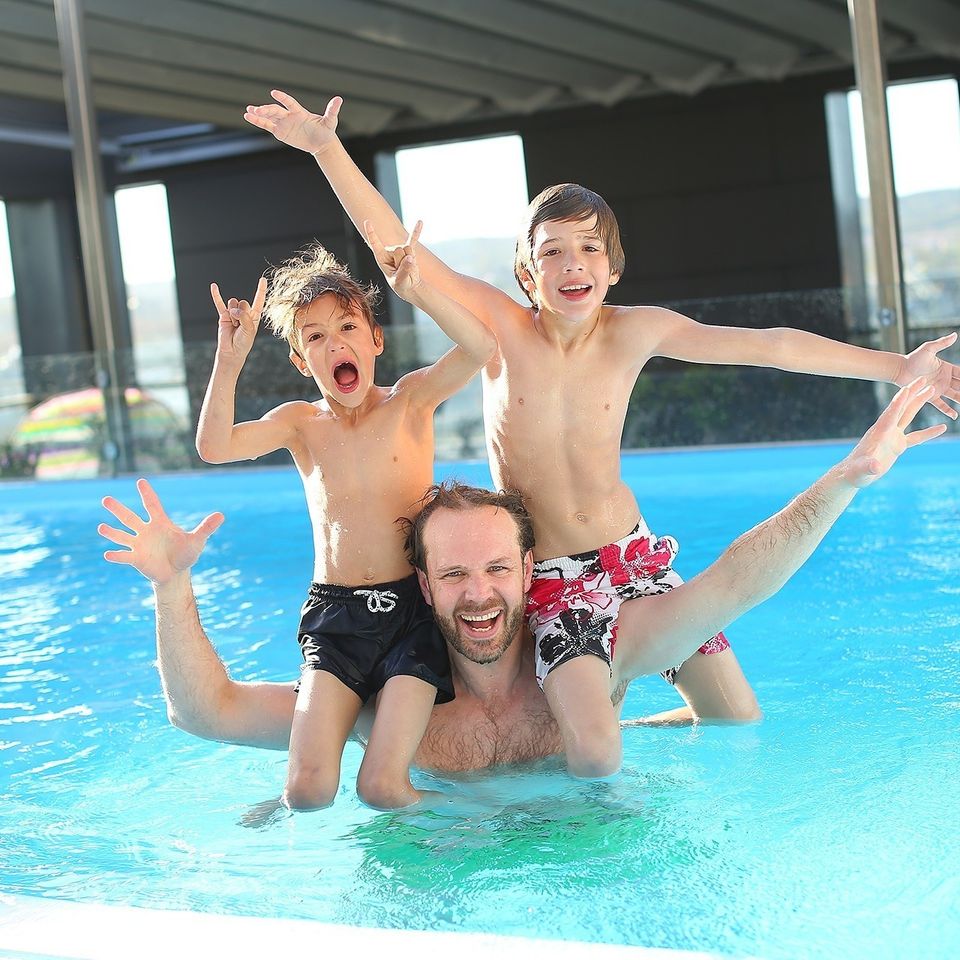 Residential Pool Cleaning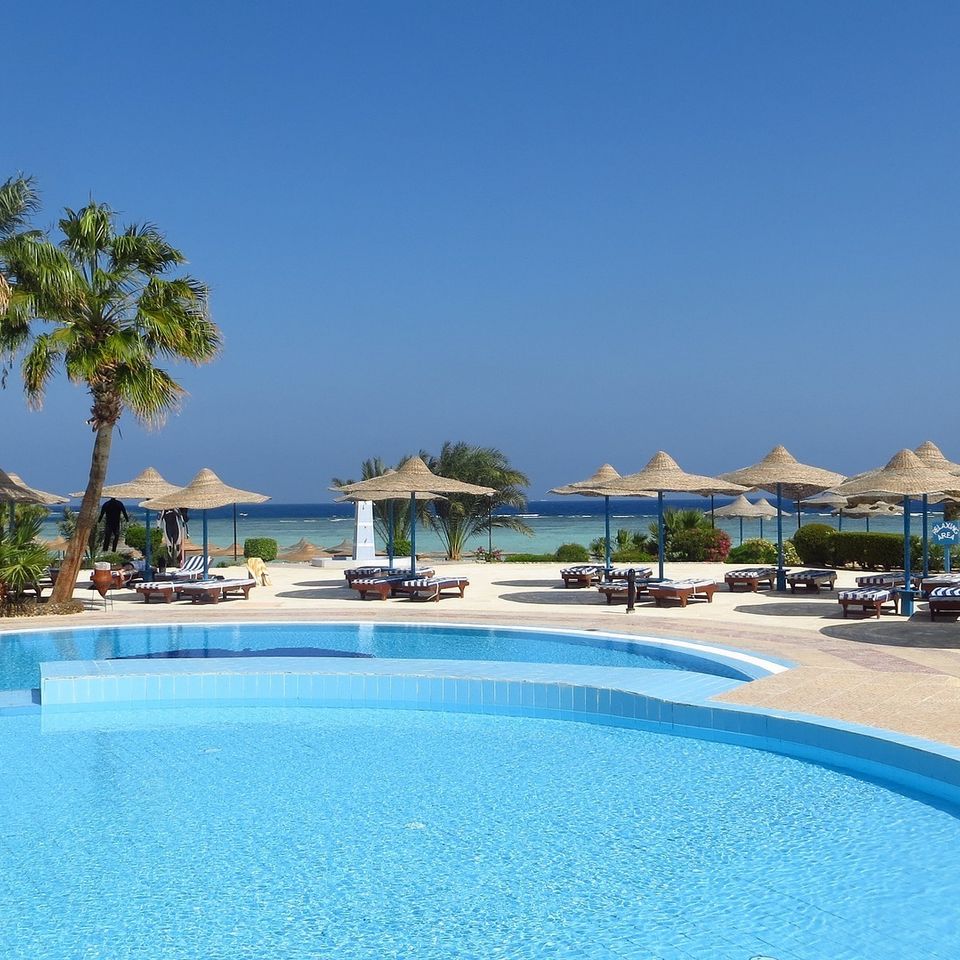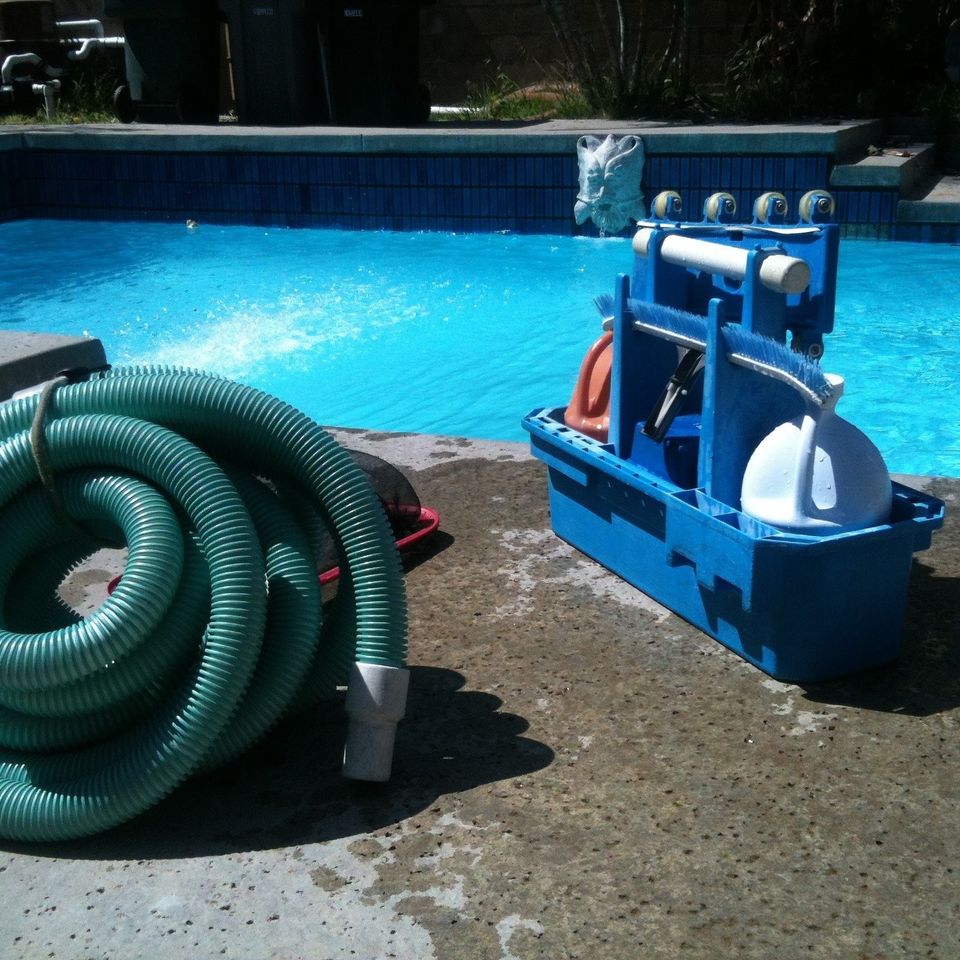 Contact Us to Schedule Service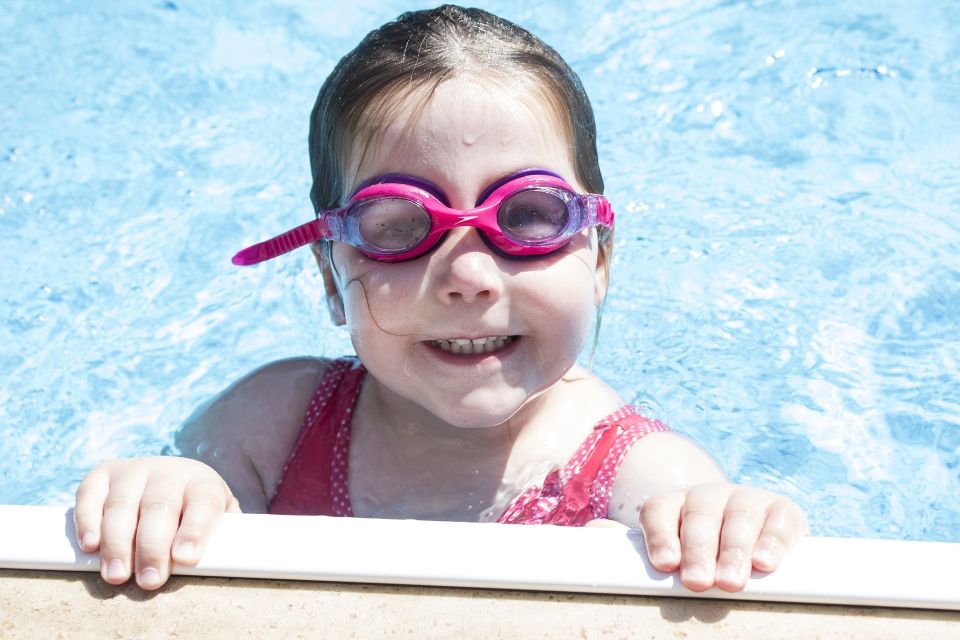 About Paradigm Pools

________
Paradigm Pools LLC is a family-owned pool cleaning company in Daytona Beach, FL. With over a decade of commercial and residential pool care experience, Paradigm Pools is proud to be one of the top pool cleaning companies in Central Florida. Our main goal at Paradigm Pools LLC is to establish and maintain a safe and clean swimming area for your family and friends to enjoy year round! Paradigm's knowledgeable and friendly team eliminates the stress and hassle of maintaining a swimming pool, and creates the ultimate relaxing pool experience for all our customers . If you're searching for a reliable pool cleaning company near Daytona Beach, we invite you to put "your pool problems, in our hands" and give us a call today.
Call:
386-866-0500
Service Areas: Daytona Beach, South Daytona, Daytona Beach Shores, Ormond Beach, New Smyrna Beach, Port Orange, Holly Hill
If you think all swimming pool cleaning companies are the same, think again. Paradigm Pools LLC has over 12 years if experience and is certified in both residential and commercial pool cleaning services. We are locally owned and operated and our friendly and knowledgeable team are as professional as they come. Our dedicated technicians are prompt, reliable and are available 6 days a week offering a wide range of service packages to meet your commercial or residential pool cleaning needs. We also offer Pool Start Up and Total Management Programs to assist pool owners and property managers keep their pools clean year-round.
We Provide Pool Cleaning Services For: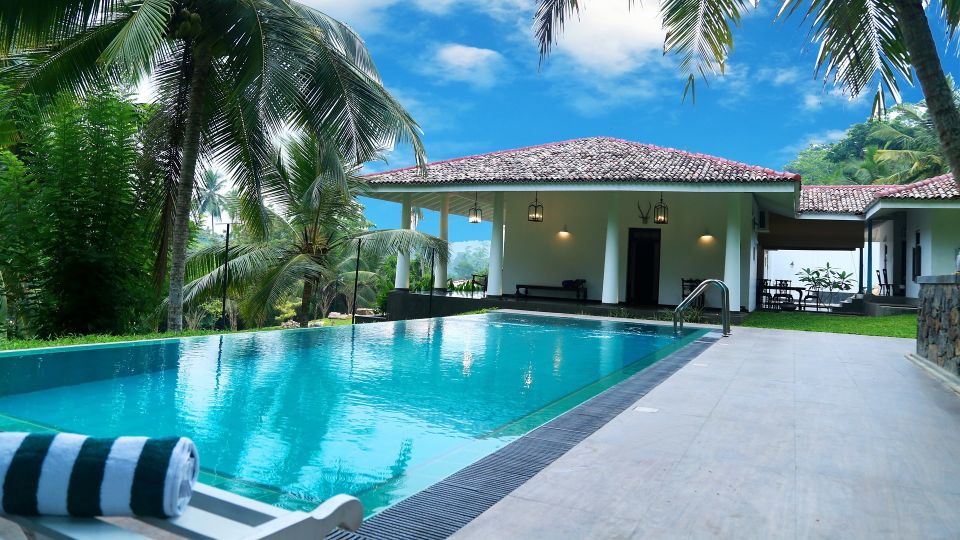 Our Thorough Cleaning Process Keeps Your Pool Pristine Year-Round
✔
Brush the walls, tiles and floor of the pool
✔
Vacuum dirt, leaves & debris from the pool floor
✔
Skim the top of the pool
✔
Backwash the filter and clean the cartridges
✔
Test the water chemistry and balance accordingly

★★★★★
"Impeccable and honest pool service and repair! Customer satisfaction guaranteed!"
- Dominic S.
★★★★★
"Best there is! Service and quality is outstanding!"
- Amy R.
★★★★★
"Best Pool service Ever ! Very sincere and professional demeanor!"
- Wendy O.